General Practice
"Holistic approach to patient wellbeing"
Acute and Chronic Medical Care

                                                             

Insurance Medical Examinations

Pre-Employment Medical Examinations

Mole Checks

Workers Compensation and CTP Claims

Home Visits

Minor Operative Procedure

ECG

Ear Syringing
Preventive Health
"Almost half of all Australians have health conditions that can be prevented with a healthier and more active lifestyle".                                           Department of Health
Blood testing, screening for CVD risk factors

Pap Smear                           

Weight management                                                               

Smoking cessation counselling and pharmacotherapy

Skin check

Mental health

Aged Care

Chronic Disease Management

Men's Health
Child Health
"GPs have the unique opportunity to make a genuine difference in a child's life from its earliest stages"- RACGP
Newborn Assessment 

Childhood Immunisation

Growth and Develpoment

Childhood Obesity

Child Mental Health
Women's Health
"Women deserve easy-to-understand information on managing their conditions and avoiding illness"
Shared antenatal care and post-natal care

Gynaecological examinations (including pap smear)

Family Planning and contraception                                 

Pregnancy testing

Implanon insertion and removal

Menopause Management
Sexual Health
Good sexual health is important for everyone's general health and wellbeing.
Treatment for sexually transmissible infections.                




Sexually transmissible infection screen
Cosmetic services-Botox and Fillers
Botox minimizes the appearance of  wrinkles. Dermal fillers add fullness to areas that have thinned due to aging
Dietitian
Podiatrist
Please note not all services are Bulk Billed
Travelling overseas?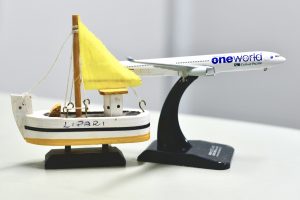 Anyone traveling overseas is at risk of suffering a travel related illness.
For effective immunisation, it is best to complete travel vaccinations well in advance of travel plans. Please bring a detailed travel plan to your appointment.
North Strathfield Medical Practice is accredited to immunise for Yellow Fever.