Pfizer Covid vaccine now available for 12 to 59 yr old.

As per the latest NSW health guidelines Facemasks are now mandatory while visiting the practice
Thrombosis & AZ Vaccination Joint Statement 2021 May 21
Consent Form 2021 July Update 2
   We are taking responsible measures to keep our medical practice clear of exposure risks.
   There are currently strict precautions to restrict entry to our facilities to all suspected cases.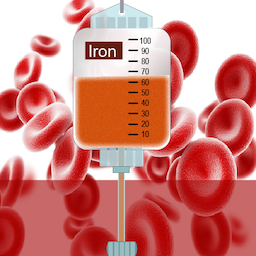 Iron Infusions are now available.