Please book for Covid vaccination with our reception staff.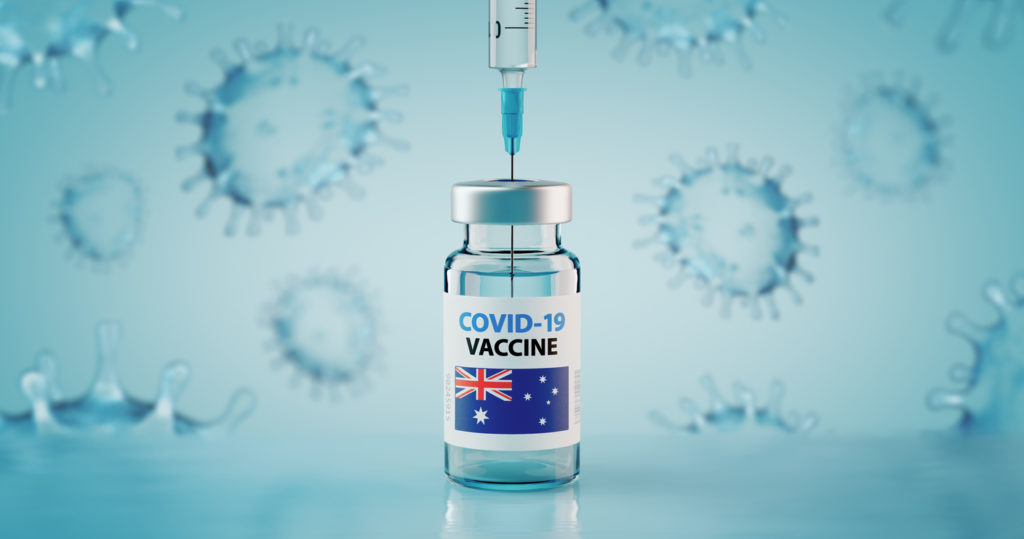 As per the latest NSW health guidelines Facemasks are now mandatory while visiting the practice
Thrombosis & AZ Vaccination Joint Statement 2021 May 21
Latest guidelines
 People aged 18 to 39 can choose to receive the AstraZeneca vaccine after the appropriate individual consent process, noting they will be able to access Pfizer later in the year
   We are taking responsible measures to keep our medical practice clear of exposure risks.
   There are currently strict precautions to restrict entry to our facilities to all suspected cases.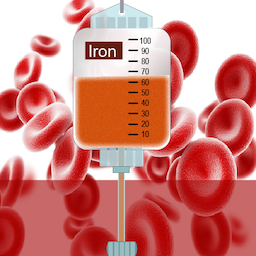 Iron Infusions are now available.