Covid and Flu vaccines are now available for eligible patients.
Please ring the practice and make your appointment.
Covid Vaccine Consent Form April Update
COVID-19 vaccine eligibility checker
 

Telehealth GP medical consultations are available.
   We are taking responsible measures to keep our medical practice clear of exposure risks.
   There are currently strict precautions to restrict entry to our facilities to all suspected cases.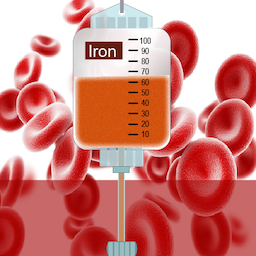 Iron Infusions are now available