Please note that Masks are mandatory to enter the Practice as per the latest Guidelines.
 

Telehealth GP medical consultations are available.
   We are taking responsible measures to keep our medical practice clear of exposure risks.
   There are currently strict precautions to restrict entry to our facilities to all suspected cases.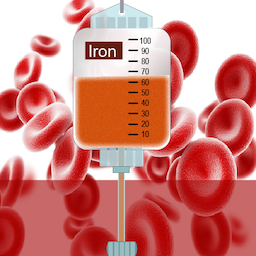 Iron Infusions are now available