Please book for Covid vaccination with our reception staff.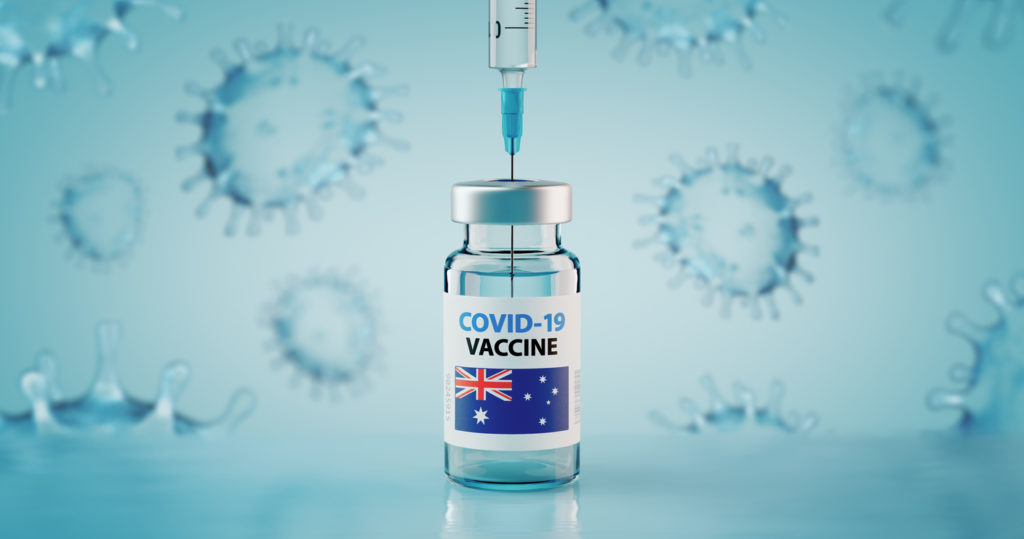 Thrombosis & AZ Vaccination Patient Info 2021 April 21
Thrombosis & AZ Vaccination Joint Statement 2021 May 21
 

Telehealth GP medical consultations are available.
   We are taking responsible measures to keep our medical practice clear of exposure risks.
   There are currently strict precautions to restrict entry to our facilities to all suspected cases.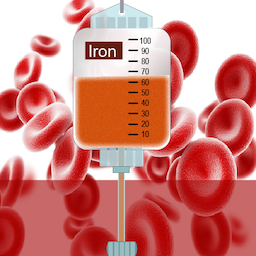 Iron Infusions are now available.